El Paso Trends
El Paso Trends
See What We Can Do Together!!
Tourists may be able to book at Great Wolf Lodge in El Paso
by Jamel Valencia
Thursday, October 25th 2018
EL PASO, Texas (KFOX14) — Officials confirm that city leaders are working to bring a popular resort to El Paso.
The agenda items for Tuesday's City Council meeting shows that city officials are working to bring Great Wolf Lodge to El Paso.
The resort is a chain of indoor water parks. Great Wolf Lodge resorts feature restaurants, arcades, spas, fitness rooms and have lots of activities for children, like bowling.
Jessica Herrera, the assistant director of the Economic Development department confirmed the news.
The agenda items state that the location for the resort would go be 7850 Paseo Del Norte Blvd. near West Town Marketplace in northwest El Paso.
https://kfoxtv.com/news/local/tourists-may-be-able-to-book-at-great-wolf-lodge-in-el-paso
Laura Cruz Acosta
o: 915.212.1071
c: 915.491.0758
Great Wolf Lodge Proposed Locations
__________________________________________________________________________________________________
Check out the Federal Reserve El Paso Economic Indicators:
https://www.dallasfed.org/research/indicators/ep/2018/ep1804.aspx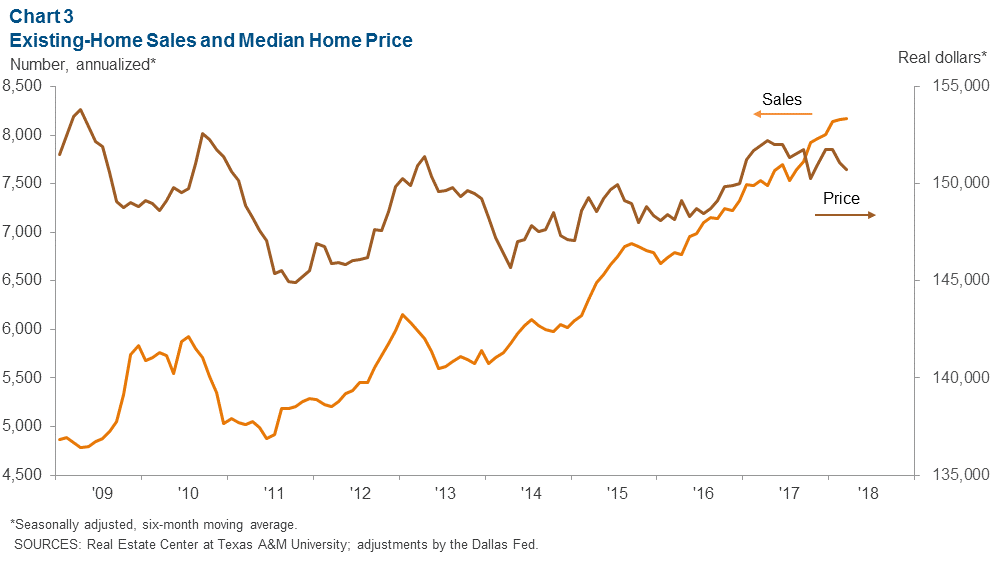 Also, check out more information at:
http://www.borderplexjobs.com/regional-statistics/workforce-trends-and-data