Read the latest blog post on the housing market below.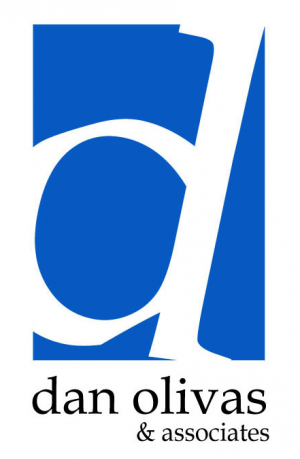 eNewsletter from Dan Olivas and Associates
It's difficult to know when is the best time to sell, or how to get the most money for your house, but you don't need to go through the process alone.

You may be wondering if prices are projected to rise or fall... or how much competition you may be facing in the market. I put together a free eGuide for you that will answer many of your questions and likely bring up a few things you haven't even thought about yet. Just click the button below to read it now!




Dan Olivas and Associates
Broker/Owners Texas and New Mexico
El Paso Texas
(915) 241-0087

We want you to have a fun and stress free real estate transaction! Dan and Patti have been selling real estate for many years and we want to give you all that experience in El Paso, TX and Santa Teresa, NM (we are brokers in boths states). Whether you need a new home, to sell a home or just need information about anything in the region let us know we are here to help you.

Check Out More Articles
Just click a category below!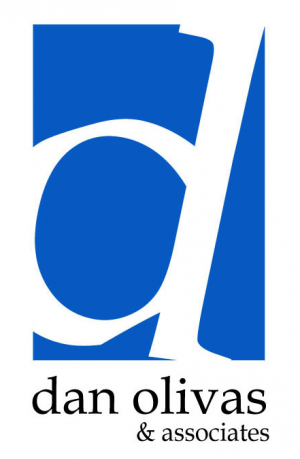 Dan Olivas and Associates and Keeping Current Matters, Inc. do not guarantee or warrant the accuracy or completeness of the information or opinions contained herein, and will not be liable for any loss or damage caused by your reliance heron. Nothing herein should be construed as investment advice. Consult a professional before making any investment decision.


Copyright © *|CURRENT_YEAR|* *|LIST:COMPANY|*, All rights reserved.
*|IFNOT:ARCHIVE_PAGE|*

Mailing Address:
*|HTML:LIST_ADDRESS_HTML|* *|END:IF|*

Want to change how you receive these emails?
You can update your preferences or unsubscribe from this list

*|IF:REWARDS|* *|HTML:REWARDS|* *|END:IF|*